After Tuesday's successful talks between North and South Korea, which led to the North being allowed to enter the Olympics and an ease on military tensions, President Donald Trump says he would be open to talks with the North.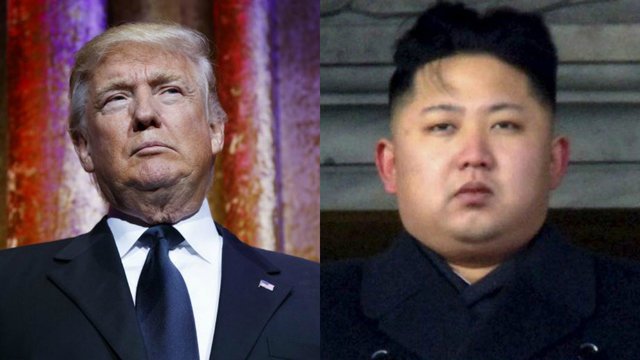 Source
The constant back and forths between Donald Trump and Kim Jong-un have had the world on edge for several months. A seemingly senile old man with a Twitter finger like a high schooler, and an angry dictator who continues to play with his toys. However, due to recent talks between the North and South, there has been a small spark of hope lit by these peace talks. Sanders says that President Trump expressed his openness to holding talks between the United States and North Korea at the appropriate time, under the right circumstances.
And it was also stated the Moon thanked President Trump for his pressure on the North which he believes helped coax them into the talks that were held on Tuesday.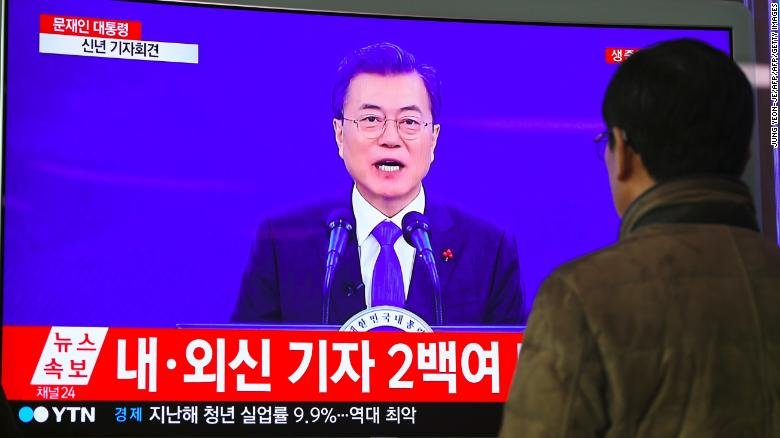 Source
Trump also made the statement that there will be NO MILITARY ACTIONSwhile all of these talks are ongoing. This is a good sign for all three nations. Though anyone can come to the conclusion that if the US and North Korea do talk that it will be about their Nuclear Weapons. Kim Jong-un has made it clear that he wishes to continue to be a nuclear power, so we'll see how that plays out if talks between the US and North Korea take place. What are your thoughts on this development? Leave your comments below!
---
Visit our online Congregations at:
https://www.facebook.com/groups/ICoLR/
https://vk.com/congregation_of_lord_rayel
Also check out:
http://ra-el.org/
https://armageddonbroadcastnetwork.tv/
https://sanctuaryinterfaith.org/
Donate at:
http://ra-el.org/donations.html
rruff13@gmail.com
https://sanctuaryinterfaith.org/donations/ or through paypal at: SanctuaryInterfaithIsrael@gmail.com

We encourage you to Share our Reports, Analyses, Breaking News and Videos. Simply Click your Favorite Social Media Button and Share.